Welcome to North Dakota Bingo, the home of all information about bingo in North Dakota.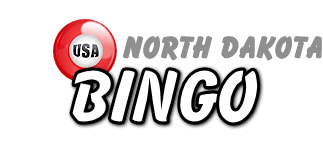 Welcome to North Dakota Bingo, the place to find out about all 128 bingo halls in Fargo, Bismarck, Grand Forks, Minot, Mandan, Dickinson, Jamestown, West Fargo, Williston or anywhere else in North Dakota.
Charity bingo is completely legal in North Dakota, as long as it is licensed properly, and the prizes do not exceed $12,000 per year. Bingo halls are also allowed to offer pull-tab bingo tickets, which cannot be priced at more than two dollars, and must have a maximum prize of $500.

Bingo Halls by Town/City in North Dakota
View Bingo Halls by County or view all states at Bingo Halls USA.
If the county you live in is not listed then there are no bingo halls in your town/county.